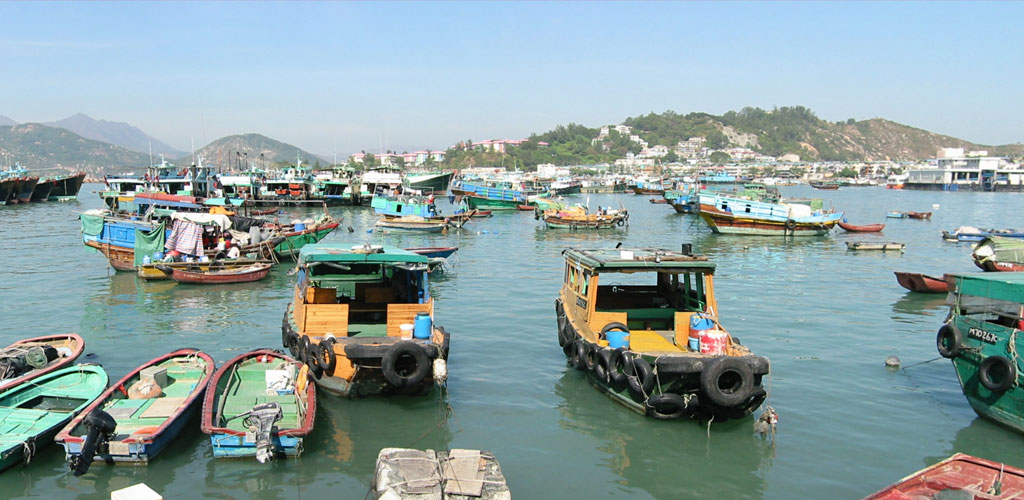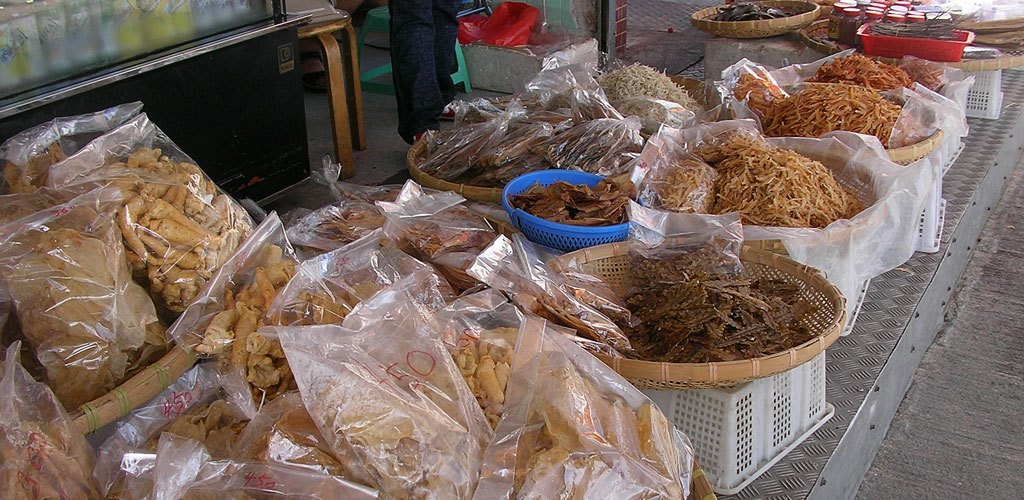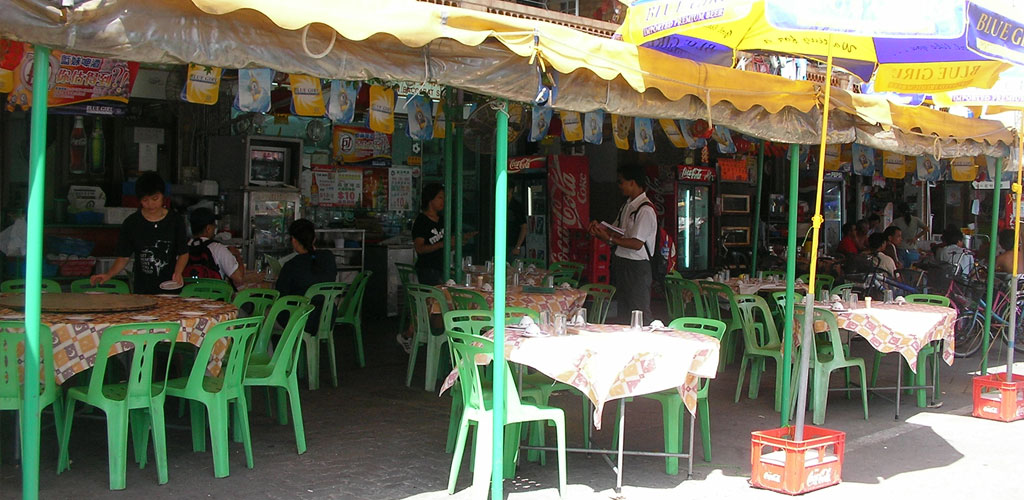 FastFacts Guide
Cheung Chau
Cheung Chau
Experiences
Welcome to Cheung Chau! The best of the Outlying Islands of Hong Kong this dumbell shapped small island is home to a thriving fishing village, beautiful sandy beaches, interesting dining choices including some of the best seafood in Hong Kong, and green wooded hills perfect for hill walking and enjoying the greenery of Hong Kong.
View historic sights such as the Pak Tai Temple, and Cheung Po Tsai Cave and of course don't fail to visit during the Bun Festival when the whole island comes alive in celebration.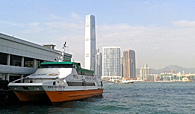 Easily reach from Hong Kong Island via fast, clean and efficient ferries the island itself is small enough to be covered easily on foot. Or be like a local and take a bike, they can be hired for the day and allow you to explore many parts of the island, though the hills are easier climbed by walking!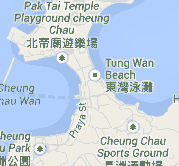 Shopping
AND sightseeing
Cheung Chau is not just the seafood restaurants and the beach, but also the small streets packed with funky little shops, roadside stalls, and vendors of fashion, trinkets and souvenirs.