Holiday Flats
and Daily Rental Apartments
Holiday Flats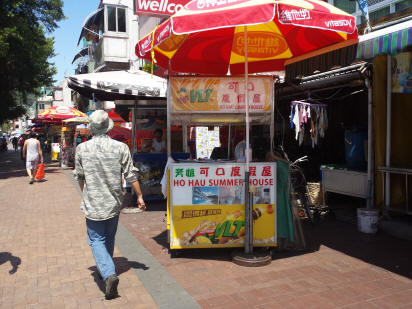 There are many Holiday Flats or Holiday Apartments on Cheung Chau, these are regular village residential units that are hired out by the day for visitors. Some are independent buildings while others are in larger complexes, and while they function like a hotel they do not have any additional facilities, only the room itself is hired.

Most visitors rent a holiday flat from one of the kiosks immediately outside the ferry pier on Cheung Chau, there are plenty available except at the busiest of times.

A few are available for hire in advance such as one of the largest ones Miami Resort. This particular one is part of a development at the north end of Tung Wan beach, and is therefore well placed for access to all the beach facilities.

Miami Resort

Fu Kee Horizon Resort ( 長洲富記度假村)

Ho Hau Summer House

Sea View Holiday House

Wai Kee Resort

For something a little more sophisticated consider a Hotel on Cheung Chau.

If you are staying in a hotel elsewhere in Hong Kong then Cheung Chau is readily accessible as a day trip!